:: Time Now ::
:: My BlogSite ::
:: My Calender ::
:: My Songs ::
:: My Foto Album ::
:: My Idol ::
:: YaN's Video ::
:: Who Online? ::
:: YaN's 2nd Counter ::
HAPPY BIRTHDAY TO ME ( 07 DEC' )
Wednesday, December 07, 2005
Wuinaa tadi subuh 12.01am,

genab

la kunu sia

20

tahun tu keke ...

nokotuo

nodii sontoun..adeh..Apa la kunu

wish

sia tu nie tahun?.. dari sia sama God sija tu..perjanjian dan harapan...keke.. wuuuu apa sia buat semalam ? ..yang pertama2 tu mesti la

berdoa

dan say thank's sama

God

kan?..pas tu,

layan

sms n calling dari kawan2..ngeh ngeh..

makasih

kamurang masih ingat sia ah..mmuach mmuach... kawan2 LUV,FAF ...

ailebiu all

..sayang kamurang semua.. :hug: ..

thank's mum

lahirkan sia di dunia yang penuh ngan kasih sayang nie..walau sebaliknya kalau dipandang dengan mata kasar,penuh dengan kegelapan dan kekejaman..
Dari kau sija

macam mana mo lalui hidup nie..mo jalan yang sempit atau yang lebar..Apa yang penting,

Kepercayaan

kepada Tuhan dan

cintakasih

dari keluarga...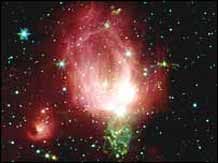 - Rose in the sky.. wa , bayangkan kalau dapat lihat benda nie..emm..romantiknya (huh takaluar tu jiwang yaii =)) )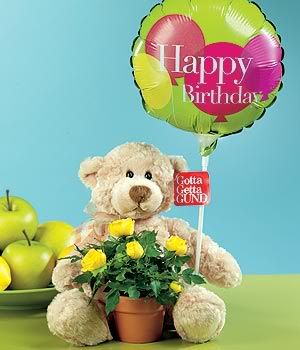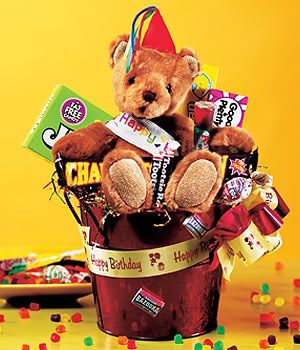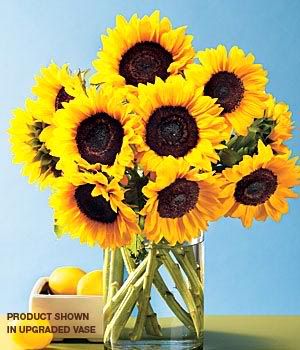 -Sumua nie hadiah2 yang sia idamkan dan pernah suda dapat..keke.Banyak2 bunga di dunia,sia paling suka sunflower.. ntah la napa.Tapi,paling membawa kedamaian ma sia la..selain tu..lavender la.. wangi..warna purple lai tu isss...teringin sangat p sana negeri urang puti.Tingu ngan mata kepala sa sendiri..;) ...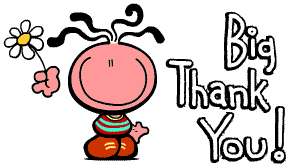 -Makasih kawan2,causin2 n family yang ingat sia nya birthday..yang sempat wish.Specially thank's untuk "iwed" sebab semalam kawan sia bejaga sampai tengah malam..keke.. nakal...pounsikou kio ambalut.. ;) sia sangat hargai kamu semua..sayang sangat sama kamu.Tahun nie adalah tahun yang sangat berbahagia..uhuhu ....terharu banget tau !!. .sebab sia ada kamu semua !
Biarpun sendirian sija sia sini tapi kamu ada bersama sia hari nie...thank's God... ;p

~~~~***.:::make a wish..make a wish::.***~~~~
posted by F!oNa @ 10:50 AM


:: About Me ::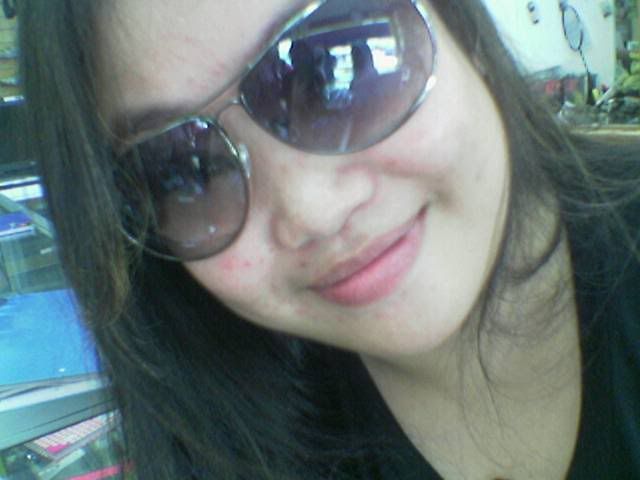 Name: F!oNa
Home: RaNaU, SaBaH, Malaysia
About Me: Funny,sporting,understanding
See my complete profile
:: Let's Chat Here ::
:: YaN's Promo ::
Dapatkan di pasaran sekarang Juga.Cepat!! Sementara stok masih ada.. Beli yang Original :)

:: INFINATEZ 4EVA ::
*INFINATEZ FAMILY :
1) GOOD LUCK
2) ALWAYS SUPPORT U GUYZ



:: Cutie Logo ::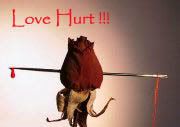 :: My Friends ::
:: My Fav. Web/Blogsite ::
:: Sabahan Artis ZonE ::
:: Studio Rakaman ::
:: Ch@Radio/TV ::
:: Songs,Mp3&Lyrics ::

:: Kredit & Fav.Grup ::
:: Previous Post ::
:: Archives ::
:: Powered by ::