:: Time Now ::
:: My BlogSite ::
:: My Calender ::
:: My Songs ::
:: My Foto Album ::
:: My Idol ::
:: YaN's Video ::
:: Who Online? ::
:: YaN's 2nd Counter ::
The Divine Master @ Disampingmu @ Lotter ?
Saturday, January 10, 2009

Holla :-)

Sejak akhir tahun 2008 sia selalu dengar lagu "Disamping Mu" daripada Group The Divine Master di Suria FM.. Berabis kunu cakap maciam sa familiar ja dengan suara ne vokalis da ne.. Tup² c DJ Othoe kc ulas lha kunu penyanyi da c Lotter AF @ c Dudu dengan adik beradik dia.. mungkin juga gabung dengan c'zen² da bikin 1 kumpulan yang diurang kc nama The Divine Master... Pounsikou sama c Othoe kc share juga sama pendingar2 setia dia d sabah ne...

Lagi satu, pounsikou kepada TJC bloggers.. sia uda p kidnapped ne pic dari blog kamurang :-P .. mimang sia mo cari pun pic group The Divine Master ne .. mo buat sikit² ulasan lah.. sia minat habis lah dengan lagu kamurang ne.. kalau buli mau kunu jumpa kamurang ne. Kita boleh borak & sia buli interview kamurang. Kc promote kamurang d alam cyber ne cewah ;) .. Akhir kata, Good Luck & May God Bless u'll guyz !!



YaN Bilang :


- Chia yuo² & kepada sesiapa yg baik hati tunjukkan saya mcm mana mo hubung diurang ini k.
posted by F!oNa @ 2:40 PM


:: About Me ::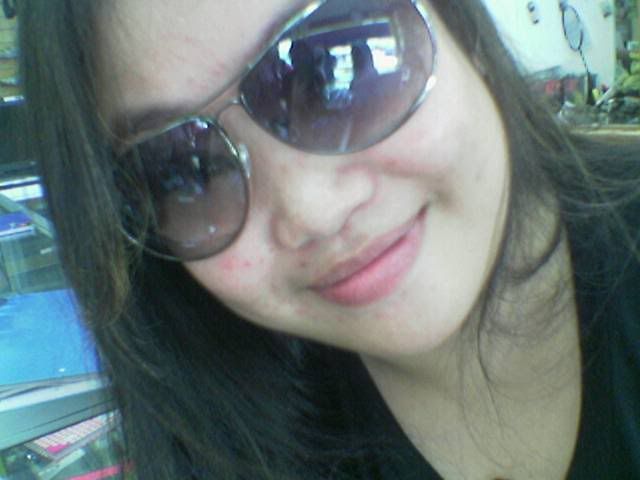 Name: F!oNa
Home: RaNaU, SaBaH, Malaysia
About Me: Funny,sporting,understanding
See my complete profile
:: Let's Chat Here ::
:: YaN's Promo ::
Dapatkan di pasaran sekarang Juga.Cepat!! Sementara stok masih ada.. Beli yang Original :)

:: INFINATEZ 4EVA ::
*INFINATEZ FAMILY :
1) GOOD LUCK
2) ALWAYS SUPPORT U GUYZ



:: Cutie Logo ::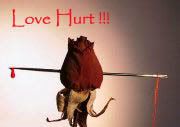 :: My Friends ::
:: My Fav. Web/Blogsite ::
:: Sabahan Artis ZonE ::
:: Studio Rakaman ::
:: Ch@Radio/TV ::
:: Songs,Mp3&Lyrics ::

:: Kredit & Fav.Grup ::
:: Previous Post ::
:: Archives ::
:: Powered by ::