:: Time Now ::
:: My BlogSite ::
:: My Calender ::
:: My Songs ::
:: My Foto Album ::
:: My Idol ::
:: YaN's Video ::
:: Who Online? ::
:: YaN's 2nd Counter ::
RAIN's Coming 06/07 Jan '07 - World Tour
Thursday, January 25, 2007




Rain's Profile


Name : Jung, Ji-Hoon
DOB : June 25, 1982
Physical Traits : 184Cm, 75Kg, O TYPE
Education : Kyung Hee University Post Modern Music Department
Nickname : Dog(collie)
Hobbies : watching movies, listening to music,
shoes and apparel collection
Special Talent : everything about acting& dance
Favorite actor : Charlie Chaplin & Han Seok-kyu
Favorite musician : Michael Jackson., Janet Jackson, Usher






INFO :

South Korean pop and R&B star RAIN (or Jong Ji-Hoon) will be entertaining fans at the National Stadium in Bukit Jalil, KL on Jan 27 at 8pm. Rain's Coming 06/07 World Tour will take place in 17 cities through 11 countries including the United States, Japan, Hong Kong, China, Singapore, and Malaysia. Time magazine has ranked him the second most influential figure in the global entertainment industry.






Sia Bilang :


- Mimang best kalau dapat p nie konsert c Rain. Suara dia bagi sia inda juga berapa siuk nga dia Mimang jadi pujaan sumandak² di jaman sikarang sebab muka cute & mata kici wakwak.. BUT!! paling suka if dia belakon sebab dia lebih kepada bidang lakonan gia hehe ..jaga² ko Rain wakwak... Good Luck !!!
posted by F!oNa @ 11:35 AM


:: About Me ::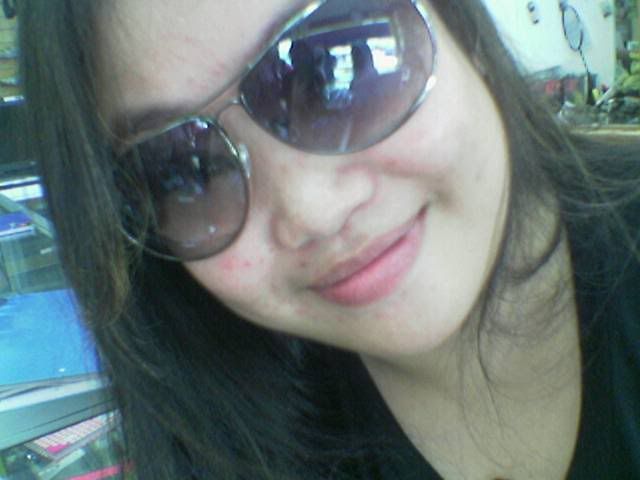 Name: F!oNa
Home: RaNaU, SaBaH, Malaysia
About Me: Funny,sporting,understanding
See my complete profile
:: Let's Chat Here ::
:: YaN's Promo ::
Dapatkan di pasaran sekarang Juga.Cepat!! Sementara stok masih ada.. Beli yang Original :)

:: INFINATEZ 4EVA ::
*INFINATEZ FAMILY :
1) GOOD LUCK
2) ALWAYS SUPPORT U GUYZ



:: Cutie Logo ::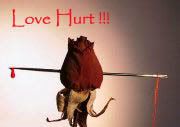 :: My Friends ::
:: My Fav. Web/Blogsite ::
:: Sabahan Artis ZonE ::
:: Studio Rakaman ::
:: Ch@Radio/TV ::
:: Songs,Mp3&Lyrics ::

:: Kredit & Fav.Grup ::
:: Previous Post ::
:: Archives ::
:: Powered by ::